We are excited to announce a good news about BBN Medical who receive another international certificate for the Community Mask.
      It's only couple weeks since BBN Medical get the quality approved by CEN members with CWA 17553:2020 tech standard for the Community Mask. Now, BBN Medical becomes the forth of the world and the first manufacture in Asia to make this achievement to receive the label of TESTEX Community Mask. 
      This news is not only a great reward for our team members who put tremendous efforts on this project but also for our clients who trust us and give all the supports.
      For you may concern what is the community mask and why this quality label is so hard to receive that there are only four manufactures achieve the goal so far since this tech standard has released last April.
 Here are for your information: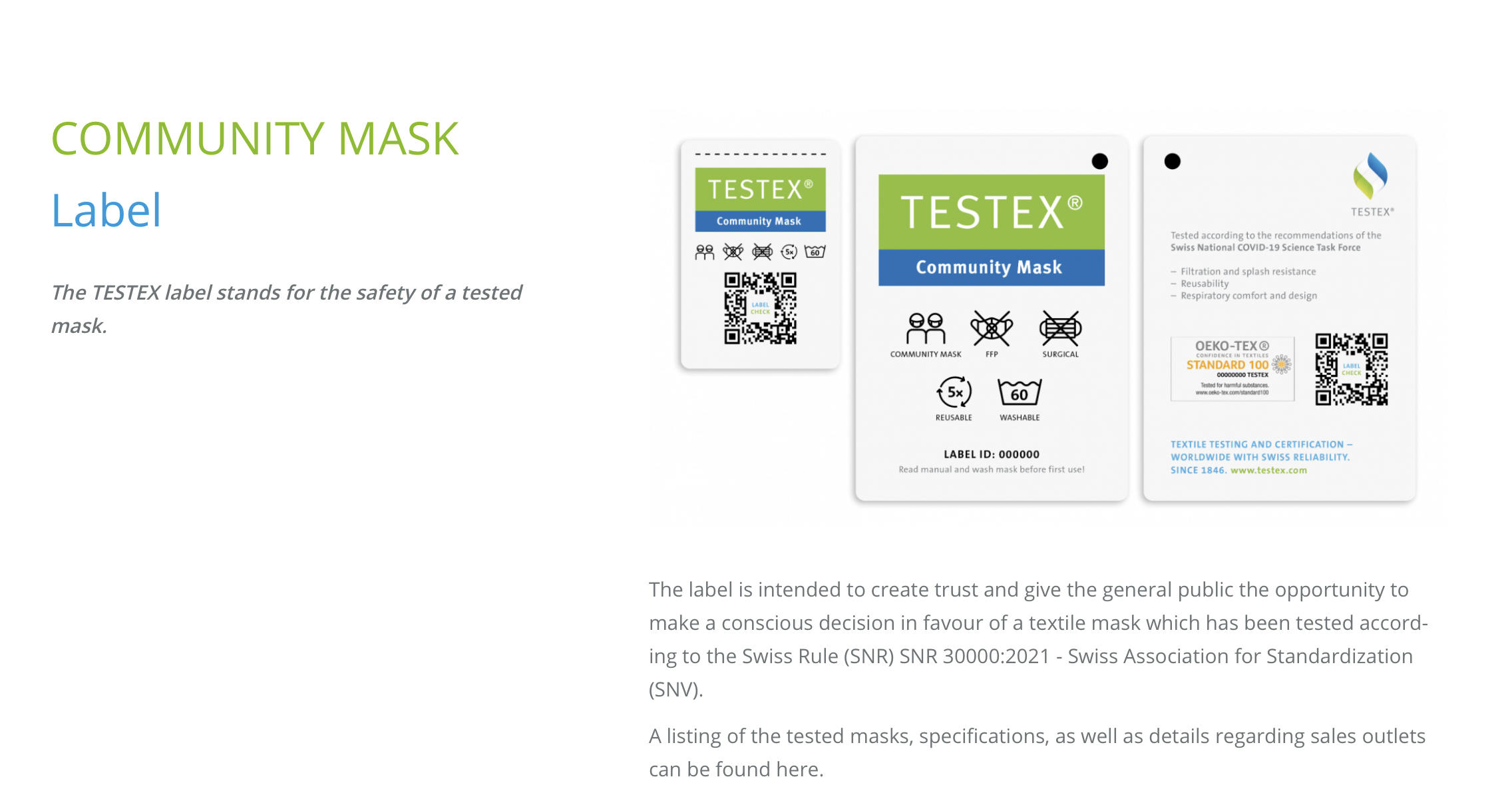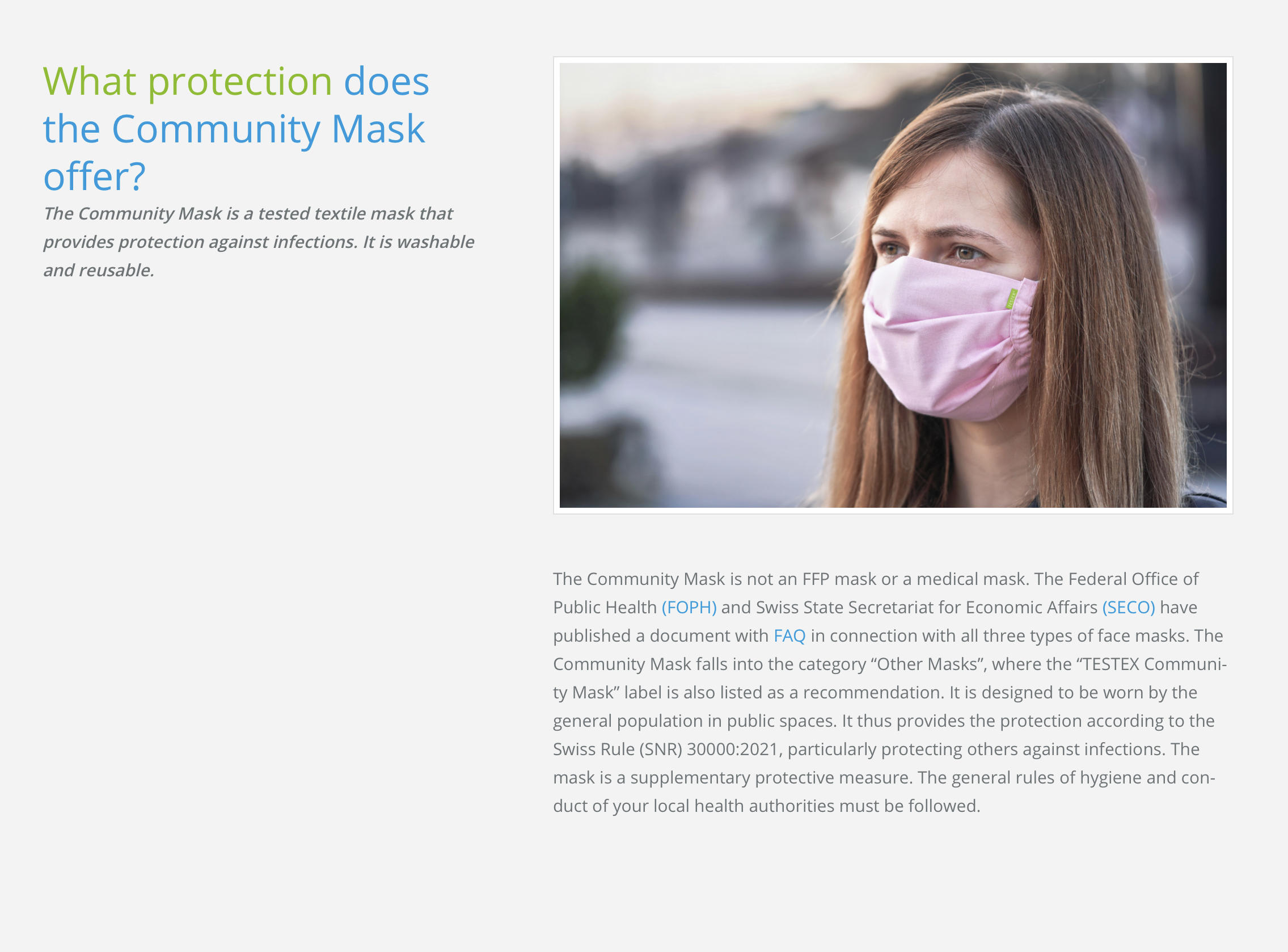 The mask would be reviewed and tested once all the accessories are qualified in compliance with the OKEO-TEX Standard 100 including printing and lining to complete the application. 
      To know more details that you are interested in, please contact: design@bbn-medical.com